Most of what I do revolves around organising civil society to make it stronger, more vibrant and powerful. My current focus is to introduce broad-based community organising in Denmark by building a local citizens' alliance in Copenhagen.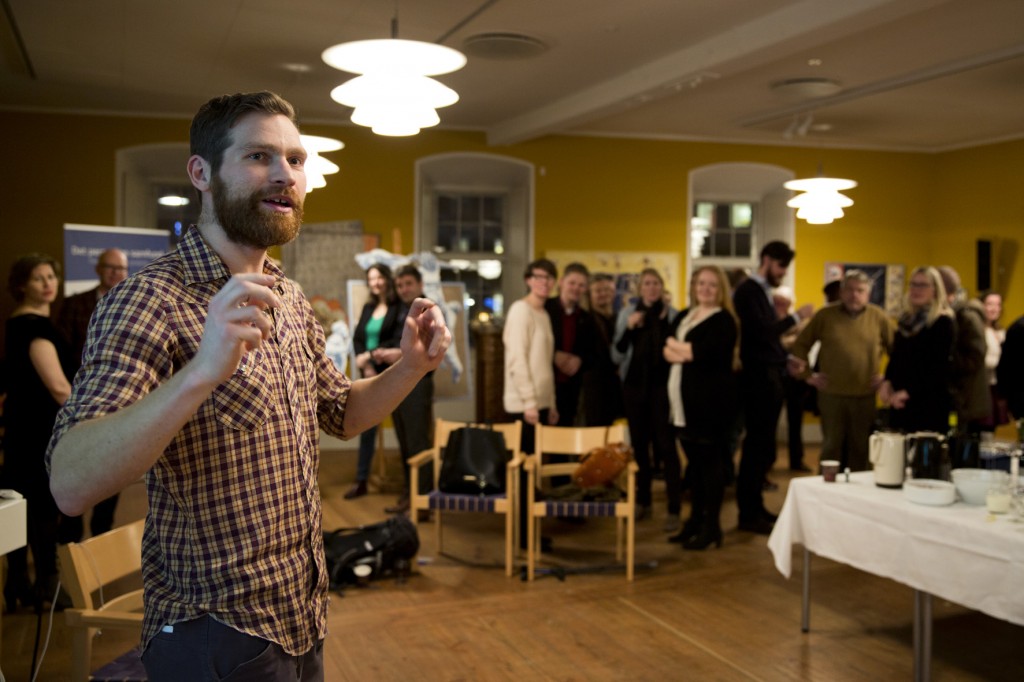 Apart from this, my work falls into three main categories:
Independent consultant
I have a Master's degree in Anthropology from the University of Copenhagen. I wrote my thesis on the shared use and development of the Ubuntu Linux open source system.
Since 2007, I have made my living as a consultant and ethnographic researcher, helping organisations understand the everyday lives, practices, motivations, worries and needs of their users and stakeholders. This covers everything from qualitative user research, facilitating workshops and meetings to writing reports and giving presentations. I've worked with big and small organisations from all three sectors:
Companies like Novo Nordisk, Danske Bank and Telmore.
Public sector institutions like the Danish Environmental Protection Agency, the Municipality of Copenhagen and the Municipality of Albertslund.
Civil society organisations like the Danish Football Association, the DaneAge Association and the trade union FOA.
Active citizen
I've also been engaged in a number of projects and communities in Danish civil society:
Writer
I like to write essays and stories – both in Danish and in English. Among my writings are: